KGS Geohydrology Internship Program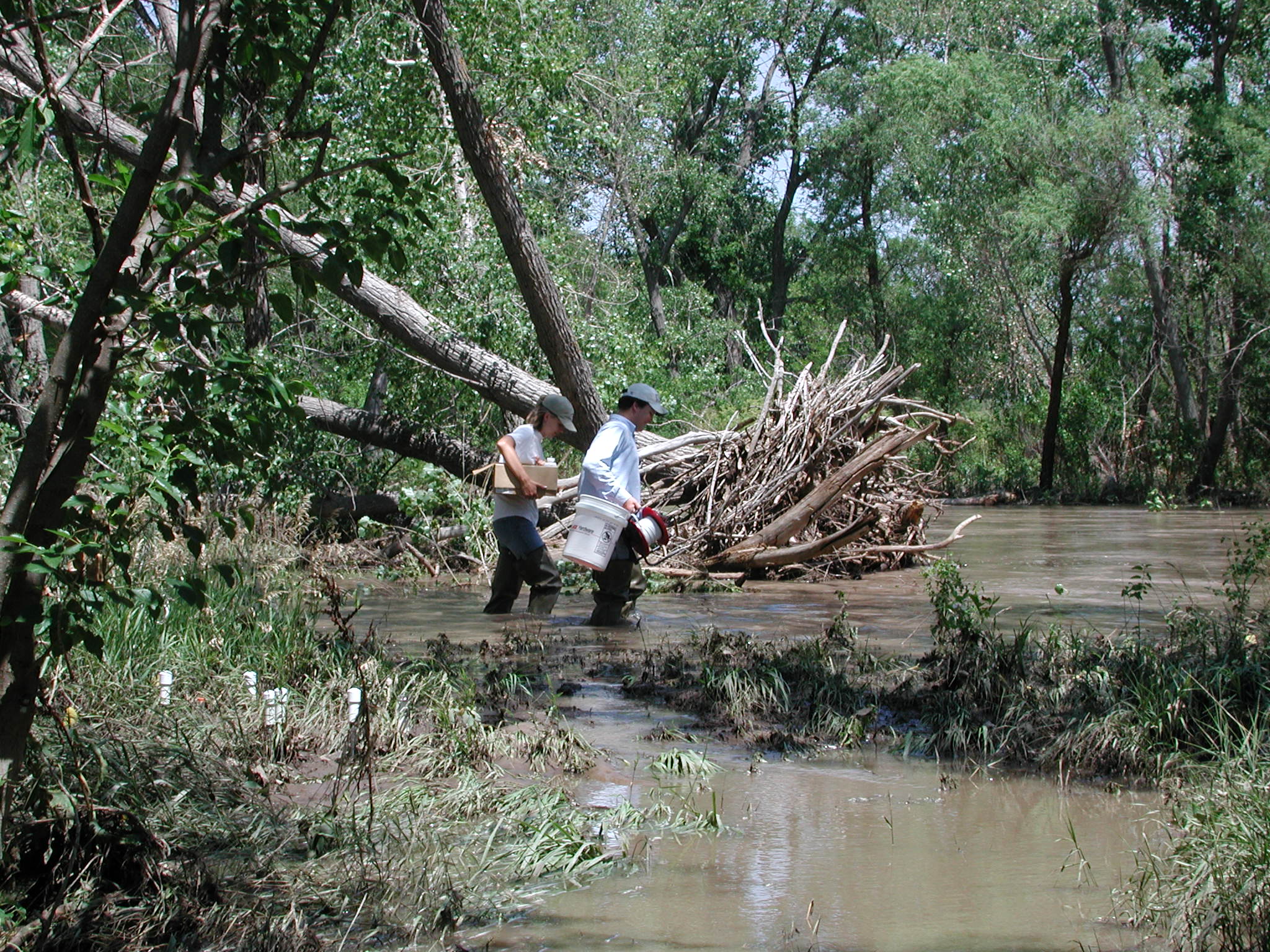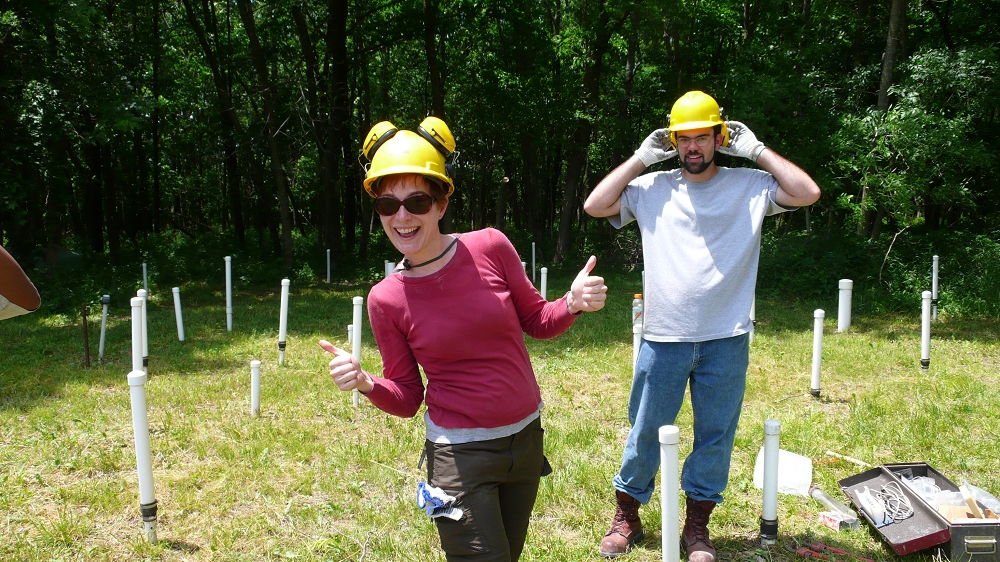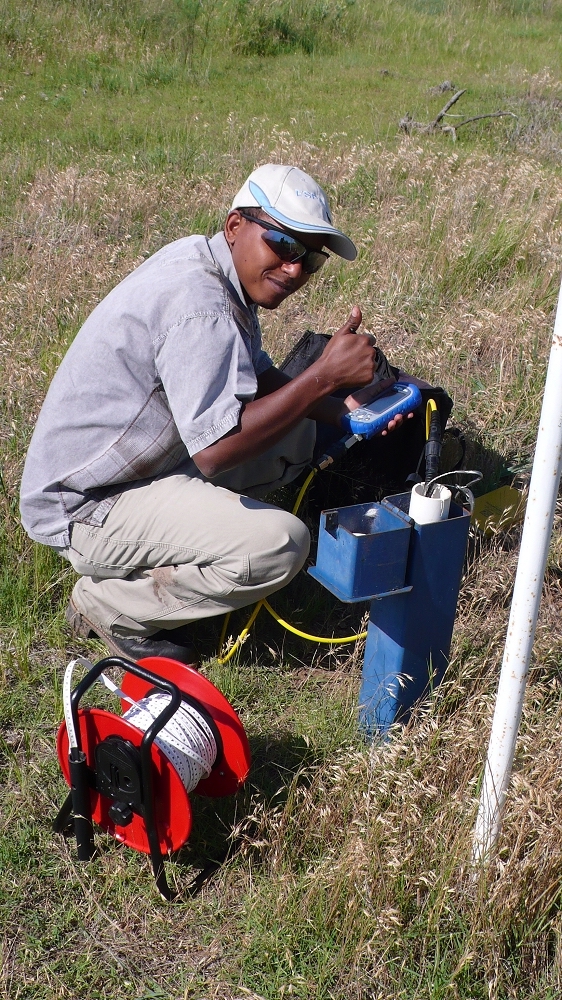 What is GIP and how do I apply?
The KGS Geohydrology Section runs a paid internship program for graduate students, upper-level undergraduates, and/or recent graduates with an interest in water science. Interns will gain experience with field, lab, and computational skills to prepare them for future careers in the water sciences while contributing to ongoing research on Kansas' water resources. The 12-week internships pay competitive salaries (typically $15/hr) to attract highly qualified candidates.
Internships are typically posted in January/February of each year with a May/June start date, and will be linked on this website when available. If you would like to be notified by email about internship positions when they are posted, please sign up here.
What are internships like?
Interns will apply for a position associated with an ongoing KGS research project. The number of internships and specific topics varies from year to year based on active projects and funding. For 2021, internships will focus on the biogeochemistry and hydrogeology of intermittent streams.
Within the overall project goals, interns are encouraged to pursue their own interests to find a research question and topic of interest to them. It is expected that each internship will investigate a specific research question and, over the course of the summer, develop a scientific product such as a report, conference poster, or scientific manuscript.
Interns spend the summer in Lawrence KS, working at the KGS and doing fieldwork around the state. Lawrence is a fun college town of ~100,000 people along the banks of the beautiful Kansas River with an excellent cultural scene, historic downtown, cutting-edge library, and too many delicious restaurants to count. Outdoor opportunities around town including biking, hiking, and boating. The big-city vibes and international airport of Kansas City are less than an hour away.
The internship program has been active since 1997 and has had participants from universities including Appalachian State, Colorado School of Mines, Florida State University, Free University of Brussels, Montana Tech, Northern Iowa University, Oberlin College, Pomona College, Southern Illinois University, SUNY Cortland, University of Colorado, University of Göttingen, University of Illinois, University of Kansas, University of Minnesota at Duluth, University of Mississippi, University of Pittsburg, University of Rhode Island, University of Tübingen, and University of Wisconsin-Madison.
For More Information
The internship program is co-directed by Sam Zipper (samzipper@ku.edu) and Erin Seybold (erinseybold@ku.edu). Please direct any questions to Sam and Erin.