Figures and Tables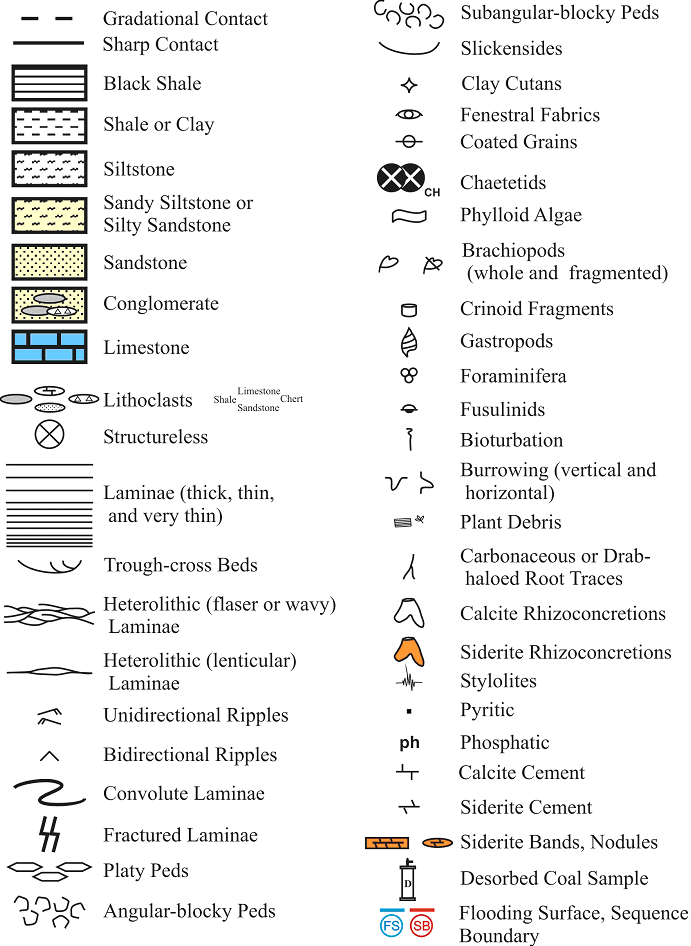 Figure 1. Legend of symbols used in core description.
References
Johnson, T.A., in press, Stratigraphy, Depositional Environments, and Coalbed Gas Potential of Middle Pennsylvanian (Desmoinesian Stage) Coals – Bourbon Arch Region, Eastern Kansas: unpublished masters thesis, University of Kansas.
Newell, K.D., Magnuson, L.M., and Gagnon, G., 2004, Analysis of Kansas City, Marmaton, and Cherokee Group core samples for gas content—Osborn Energy Rose Hill #1-6 (sec. 6-T.16S.-R.24E.) Miami County, Kansas: Kansas Geological Survey Open File Report 2004-23, 29 p.
---
URL: http://www.kgs.ku.edu/PRS/publications/2004/ofr2004-24/figures.html
Updated July 2004