Page 7--More on Sedimentary Rocks
---
Limestone
Limestones are common in Kansas. They are usually found where seas once covered the land. They also can be formed from deposits in freshwater or on dry land, but nonmarine limestones are less common.
Most of them were formed from accumulations of marine plants and animals after they died and sank to the sea floor. If conditions were right, millions of tons of plant and animal debris were deposited and eventually compacted together. When the sea dried up, large slabs of rock were formed, often stretching for hundreds of miles in every direction. Some plant and animal remains, such as shark's teeth and dinosaur bones, have been preserved as fossils in limestone.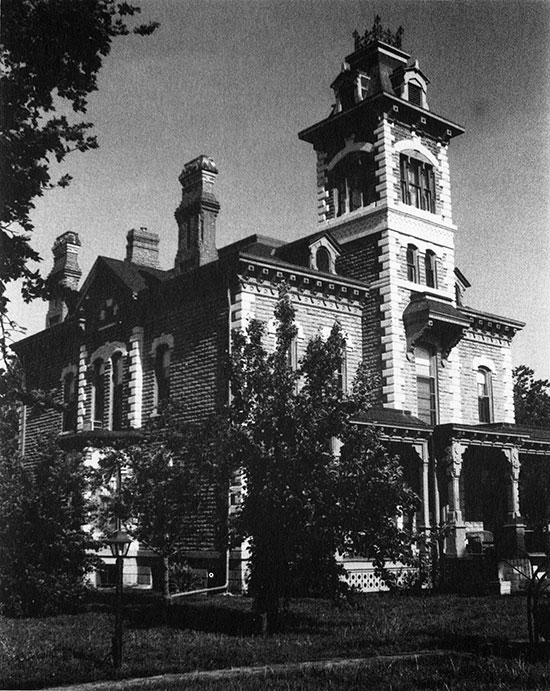 Figure 17. The Lebold-Vahsholtz house in Abilene was completed in 1880, ands was built of limestone brought from more than 100 miles away in Russell and Ellis counties.

Sea or freshwater shells, plants, or animals such as algae, corals, clams, oysters, brachiopods, bryozoans, fusulinids, and crinoids are sources of calcite, which is the main mineral found in limestone. Thick deposits of these plants and animals form limestone.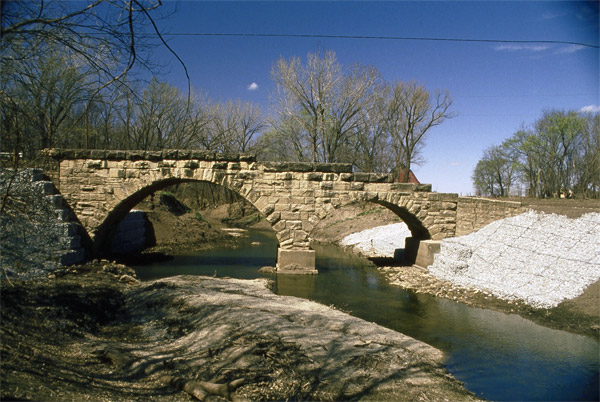 Figure 18. A limestone bridge crosses Diamond Creek in Chase County.

Limestones containing only one mineral--calcite--are white. But most limestones contain other minerals, for example iron oxide (rust), and organic remains. These cause limestone to vary in color, especially when the rocks are exposed to weathering elements such as air and water. Limestones in outcrops and roadcuts are usually off-white, tan, or yellow, and may be streaked with other colors.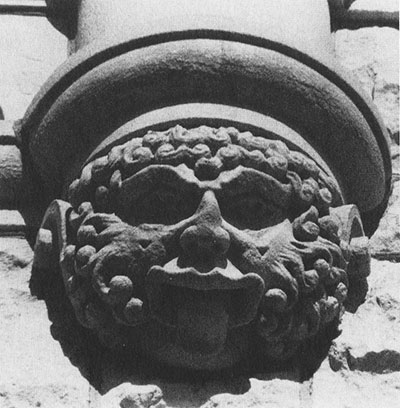 Figure 19. This character, carved in limestone, guards the front door of the Marion County courthouse in Marion.

Some buildings are made of limestone. Crushed limestone also is used to surface roads and is an ingredient in cement. Limestones are found at the surface in many parts of eastern Kansas but are not as common in central and western Kansas. However, chalk, which is a type of limestone, is found in some central and western areas.
Chalk
Chalk is a type of limestone often formed from the shells of small, single-celled animals called foraminifera. Pure chalk is fairly soft and white, but it usually has impurities that cause it to be different colors. Many fossils have been found in the chalk beds of western Kansas, among the most extensive chalk beds in the world.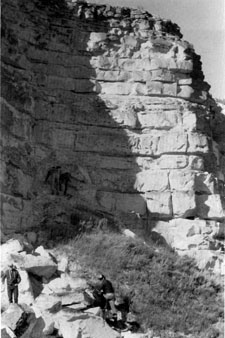 Figure 20. Geologists explore a wall of chalk in Gove County.

Dolomite
Dolomite is similar to limestone; however, it is composed chiefly of a mineral also named dolomite, rather than calcite. Calcite and dolomite are often found together. The rock they form may be called dolomitic limestone or dolomite, depending on the quantities of calcite and dolomite it contains. Dolomite, which is found in some areas of southern and central Kansas, has many of the same uses as limestone.
Coal
When plants die in a swamp, their decaying remains are buried in mud. As they become buried deeper in the Earth, the decaying plants are pressed together and heated, forming a firm, brittle rock called coal. Coal can be burned to produce heat or to generate electricity. Before they had electricity, people often heated their homes and other buildings by burning coal. Early steam engines were fired by coal, but today trains run on diesel oil.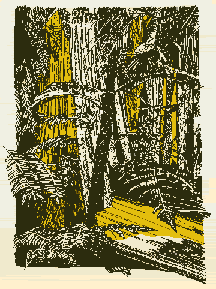 Figure 21. Coal is most likely to form from deposits in swampy areas with heavy vegetation. Coal takes millions of years to form.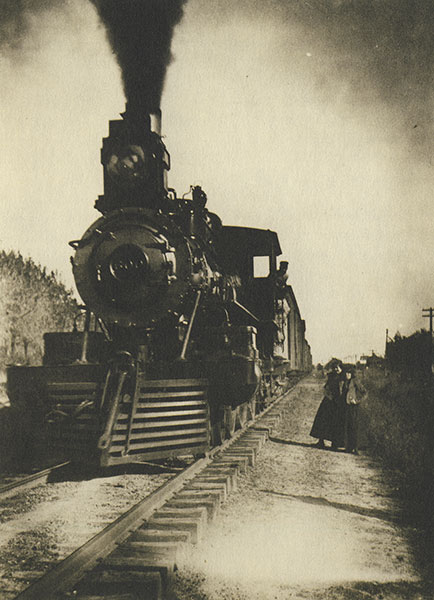 Figure 22. Coal was used to fuel this train as it traveled through Kansas around the turn of the century (photo courtesy of the Kansas Historical Society).

---
---
Kansas Geological Survey
Placed online Feb. 1, 1996
Comments to webadmin@kgs.ku.edu
URL = http://www.kgs.ku.edu/Publications/primer/primer07.html